All About You Photo and Video
by Chris Peele
(Laguna Beach, CA)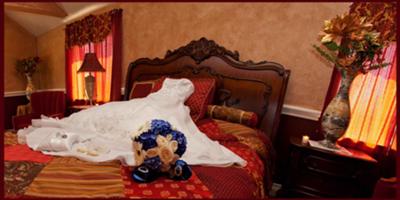 All About You Photo and Video
$295 Wedding Photography Special (2 hours) - includes DVD!
$395 Wedding Photography Special (4 hours) - includes DVD!
$595 Wedding Photography Special (6 hours) - includes FREE 1 Hour Engagement Session (with 16x20 photo mat) and DVD!

Email us at
allaboutyouphotoandvideo@yahoo.com to schedule your wedding photographer!


Join in and write your own page! It's easy to do. How? Simply click here to return to Laguna Beach Wedding Photographers.
Explore, discover, relax and play in the hidden treasures of Laguna Beach!

Copywrite 2009-2010 laguna-beach-info.com All Rights Reserved
All information is accurate at the time of publication
but may change without notice.