Alyssa Michelle
by Alyssa Michelle
(Lake Forest, ca, US)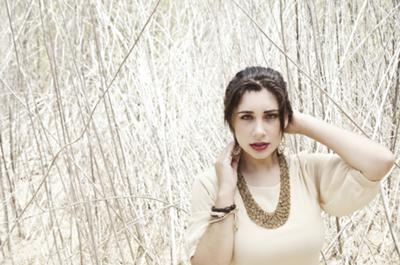 by Alyssa Michelle
Alyssa Michelle Photography strives to produce the best photos of your special day, your children, or help with your modeling portfolio! I'm here to help capture those moments and freeze them in time.


Alyssa Michelle Photography
Explore, discover, relax and play in the hidden treasures of Laguna Beach!

Copywrite 2009-2010 laguna-beach-info.com All Rights Reserved
All information is accurate at the time of publication
but may change without notice.