Artwork by Christiana
by Christiana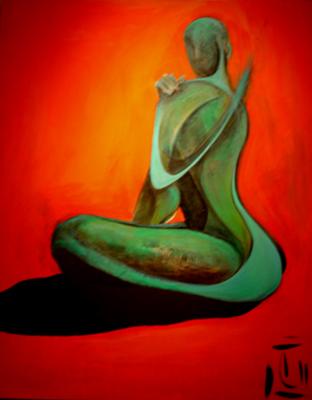 Artwork by Christiana
my website is www.colorfulsouls.com it has a bio on it.


I have had over 20 shows in Laguna Beach(Seven Degrees), Bergamot Station and New York City over the last 4 years.
I was the "OC Number One Artist" in 944 mag last year and in Yoo-N-LA magazine as an artist who is changingthe world..I was on NBC News and on the front cover of LA Times and several other papers in just the last two years alone.
I just returned from a 7 month travil in India and Thailand teaching the less fortunate children how to create art and build their self esteem. My goals in Laguna Beach as of now are to do the same.
Thank you so much,
Christiana
Phone: (949)637-7846
Explore, discover, relax and play in the hidden treasures of Laguna Beach!

Copywrite 2009-2010 laguna-beach-info.com All Rights Reserved
All information is accurate at the time of publication
but may change without notice.