Best Local Wedding Photographer: Next Exit Photography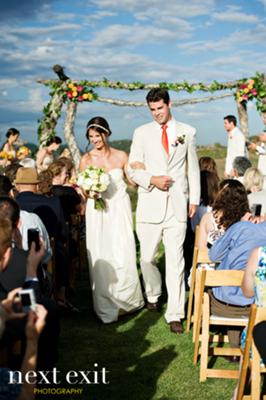 Next Exit Photography
(Laguna Beach Wedding Photographer)
With a creative and comfortable style, with energy and determination, Cat and Adi Benner have become two of the most sought after wedding photojournalists in Southern California.


Three-time winner of the Best of the Knot Award, Next Exit Photography is known for its magazine-worthy images full of heart and emotion. More importantly, it is recognized for its unmatched quality of service and familial devotion to their clients since opening their thriving studio in 2002.
While their wedding work leans towards editorial style photojournalism, Cat and Adi also create fashion forward images and exquisite portraits of the couple and the families and friends.
Find out more at:
Next Exit Photography