Brittany
by Brittany
(Orange County)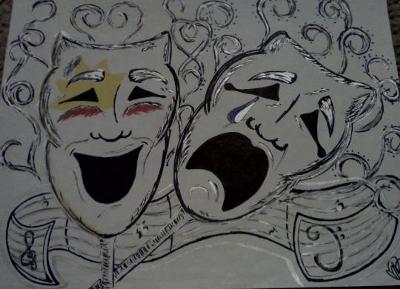 A lil bit of color
Photography; Drawing; Painting; Jewelry making; etc. People ask me, "What is your medium?" i respond, "The WORLD is my medium."


Explore, discover, relax and play in the hidden treasures of Laguna Beach!

Copywrite 2009-2010 laguna-beach-info.com All Rights Reserved
All information is accurate at the time of publication
but may change without notice.