Haleh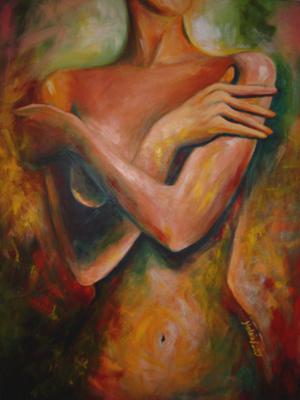 Haleh
Laguna Beach Artist
I have master degree in art and have been doing graphic design and painting for over 20 years. Please view my web site for samples on my graphic work and my paintings.


Thanks, Haleh
www.haleh-design.com
Explore, discover, relax and play in the hidden treasures of Laguna Beach!

Copywrite 2009-2010 laguna-beach-info.com All Rights Reserved
All information is accurate at the time of publication
but may change without notice.