Jodi Lyn Carpenter
by Jodi Carpenter
(San Clemente, CA 92672)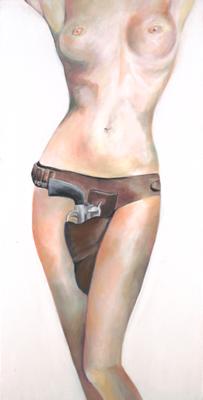 by Jodi Carpenter
Jodi Carpenter is a studio artist from California whose work has been sold and displayed in galleries and stores from New York to San Francisco to Mexico and throughout the Los Angeles area. She favors acrylic paintings of the female figure, but occasionally delves into other media subjects. She has a BA in Fine Art from Frostburg State University.

Explore, discover, relax and play in the hidden treasures of Laguna Beach!

Copywrite 2009-2010 laguna-beach-info.com All Rights Reserved
All information is accurate at the time of publication
but may change without notice.