Kim Fasheh
by Kim Fasheh
(Mission Viejo, Ca)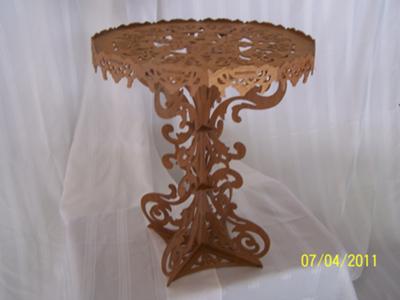 Woodwork Art
by Kim Fasheh
My name is Kim Fasheh. I am an artist living in Mission Viejo, Ca. I have been making handmade woodwork art for over 40 years. Every piece is completely handmade. I am hoping that you will enjoy this artwork, and ask how it's made!


My email address is:
petrafasheh2000@yahoo.com
Explore, discover, relax and play in the hidden treasures of Laguna Beach!

Copywrite 2009-2010 laguna-beach-info.com All Rights Reserved
All information is accurate at the time of publication
but may change without notice.