la bohéme events

(Los Angeles, California )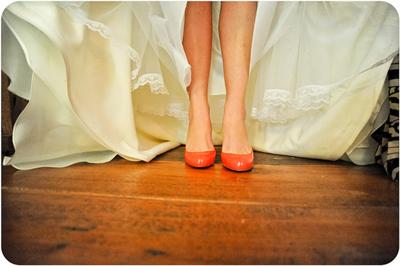 la bohéme events
fresh. creative. timeless.


la bohéme ( lah boh-em )
the benefits of hiring an event planner can be immeasurable. we believe that memories of the planning process and the event itself should bring about joy as you begin your new life together. our service allows peace of mind and assurance for our clients. our mission is to provide a fresh and creative approach to the event planning process, coupled with highly detailed and personalized service – exceeding your highest expectations.
part of our mission is to stay current with the latest trends and subtly incorporate them into the traditional elements of your wedding. whether your vision for your event is exquisite and timeless or stylish and hip, we are dedicated to helping you create a celebration so unique and cutting edge that your guests will go home wishing for more. we have built strong established relationships with our vendors, and are happy to guide you towards vendors that suit your style, personality + budget.
we can't wait to meet you!
website:
www.labohemeevents.com
email:
info@labohemeevents.com
phone number: (818)590-9725