Lisa Tsitsivas
by Lisa Tsitsivas
(Dana Point, CA, USA)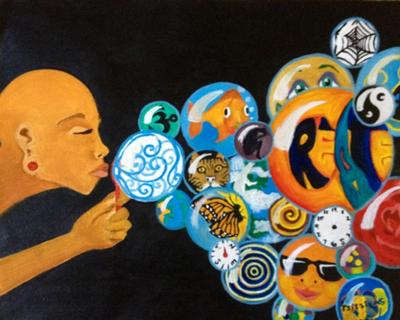 Artwork by Lisa Tsitsivas
I live in Dana Point. I've been painting for a little over a year now, and I'm just trying to get my art out there and go somewhere with it.


Explore, discover, relax and play in the hidden treasures of Laguna Beach!

Copywrite 2009-2010 laguna-beach-info.com All Rights Reserved
All information is accurate at the time of publication
but may change without notice.