Marks Big Question to Juli
by Mark and Juli
(Laguna NIguel)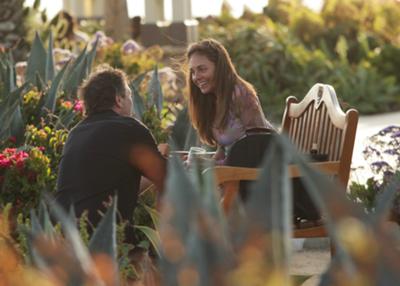 The Question
Treasure Island Park in Laguna Beach was the sight of so many romantic sunsets with Juli, how could I propose to her in any other place. This magical location was the place we spent one of our very first dates together and now was a constant in our lives when we needed that sunset together. I hired John Watkins of John Watkins Photography (714)642-1467 to document this day and WOW, did he ever! Laguna Beach is such an incredible backdrop for those treasured times in ones life and will forever hold a special place in our hearts.


Explore, discover, relax and play in the hidden treasures of Laguna Beach!

Copywrite 2009-2010 laguna-beach-info.com All Rights Reserved
All information is accurate at the time of publication
but may change without notice.