My Weekly Trip to Laguna Beach
by Lamar Pi
(Laguna Hills, CA, USA)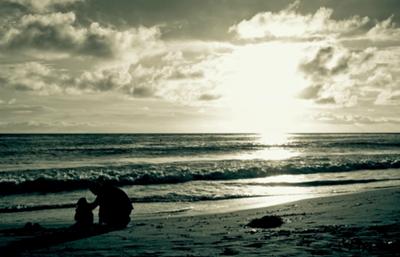 Father and Daughter (Laguna Beach)
Here are some of my personal favorite pictures that I've taken in the past year during my trips to Laguna Beach.


From OC Trails to Laguna Beach, it's a Paradise.
See more of my work:
www.lamarpi.com
www.facebook.com/LamarPiPhotography
Explore, discover, relax and play in the hidden treasures of Laguna Beach!

Copywrite 2009-2010 laguna-beach-info.com All Rights Reserved
All information is accurate at the time of publication
but may change without notice.