Renuka Pillai
by Renuka Pillai
(Laguna Woods, CA)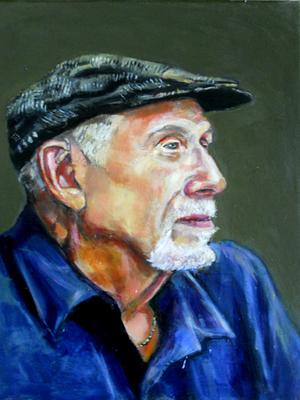 Artist in Cap
by Renuka Pillai
Renuka was born in Kandy, Sri-Lanka. She joined the Addis Ababa Fine Arts School in 1981 and was awarded a BFA in Art in 1985.


She graduated with an MA in Art from the University of Montana in 1996 and has since further developed her versatile skills as an artist and painter.
"I am an artist and painter. I have been painting for almost 30 years."
You can see more about me and my work at:
renuka.pillai1.googlepages.com