Ron DeWilde
by Ron DeWilde
(Huntington Beach, CA)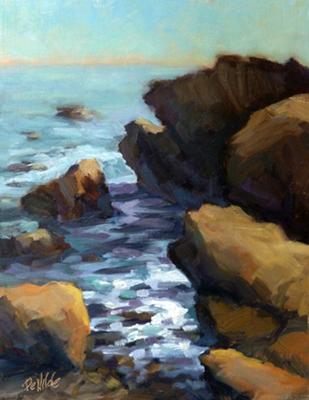 Heisler Beach Pt., Laguna Beach (by Ron DeWilde)
I am a fine art oil painter and Graphic Designer. I paint en plein air, and still life compositions. Occasionally I'll paint from photographs or other subject matter.


View more of Ron DeWilde's artwork at:
rondewilde.com
Explore, discover, relax and play in the hidden treasures of Laguna Beach!

Copywrite 2009-2010 laguna-beach-info.com All Rights Reserved
All information is accurate at the time of publication
but may change without notice.