Sebastian Krol
by Sebastian Krol
(Irvine, CA)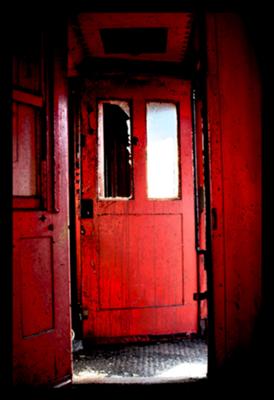 Photo Art by Sebastian Krol
Photo Art by Sebastian Krol brings visionary, artistic media in the way of natural landscapes, conceptual and inspiring images, with vivid and contrasting details.

Sebastian Krol has been passionately pursuing the arts of Photography for over 7 years. Inspired and mentored by his father - a retired NYC pro photographer - Sebastian is most apt to natural light, landscape, and conceptual photography.

Some of his works correlate a meaningful, inspirational message crafted to awaken the mind to truths and often overlooked realities.

Still others yet, powerfully capture brief moments of artistic vision that resonate with audiences around the country.


Explore, discover, relax and play in the hidden treasures of Laguna Beach!

Copywrite 2009-2010 laguna-beach-info.com All Rights Reserved
All information is accurate at the time of publication
but may change without notice.