steve essery
by Steve Essery
(santa ana , calif. ca)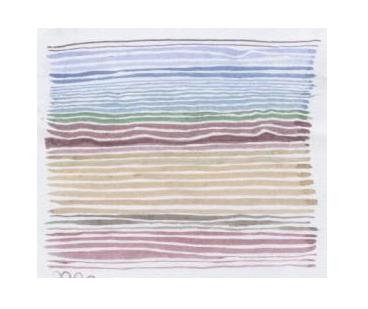 line calm
Steve Essery studied art and earned his AA at Santa Ana College where he studied with artist Fred Tomaselli.
He continued his studies earning a BFA at CSULB.
Then returned to Santa Ana College for the next 20 plus years.

Explore, discover, relax and play in the hidden treasures of Laguna Beach!

Copywrite 2009-2010 laguna-beach-info.com All Rights Reserved
All information is accurate at the time of publication
but may change without notice.