todd amen
by Todd Amen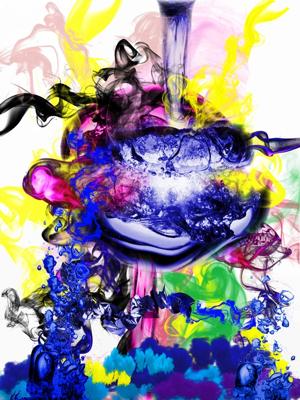 Artwork by Todd Amen
I have been creating art for the last 9 years i love doing abstract and nature.


-Todd Amen
Explore, discover, relax and play in the hidden treasures of Laguna Beach!

Copywrite 2009-2010 laguna-beach-info.com All Rights Reserved
All information is accurate at the time of publication
but may change without notice.