Vic Moraga, solo, duo, The Moraga Band
by Vic Moraga
(California)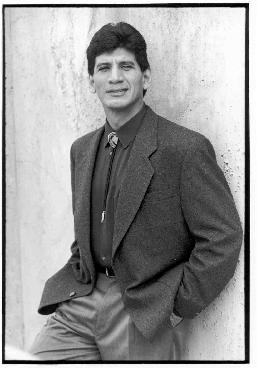 Vic Moraga
I am an accomplished vocalist, virtuoso guitarist, and a multi-award winning songwriter. I tour regularly as a soloist, with The Moraga Duo, and The Moraga Band.


We carry a 1000 + songbook covering most styles of popular music, jazz and blues, r/b, c/w, r/r, classic to current artists,Reggae,contemporary, instrumentals,dance,and requests are our specialty!
We also offer a 100 + song list of Latin fused World music, Flamenco, Classical, and more.
We have Wedding and Bar Mitzva music.
I have a 100 + song list of award winning original music.
We travel, we have a selection of PA options and lighting.
www.sonicbids.com/vicmoraga
www.vicmoraga.com
www.facebook.com/vic.moraga
www.myspace.com/vmoraga